HAS A DEATH OCCURRED? WE ARE AVAILABLE 24/7
CALL Minneapolis (612) 200-2777 or duluth (218) 208-0377
​​
Call Us
HAS A DEATH OCCURRED? WE ARE AVAILABLE 24/7
CALL Minneapolis (612) 200-2777 or duluth (218) 208-0377
​​
Call Us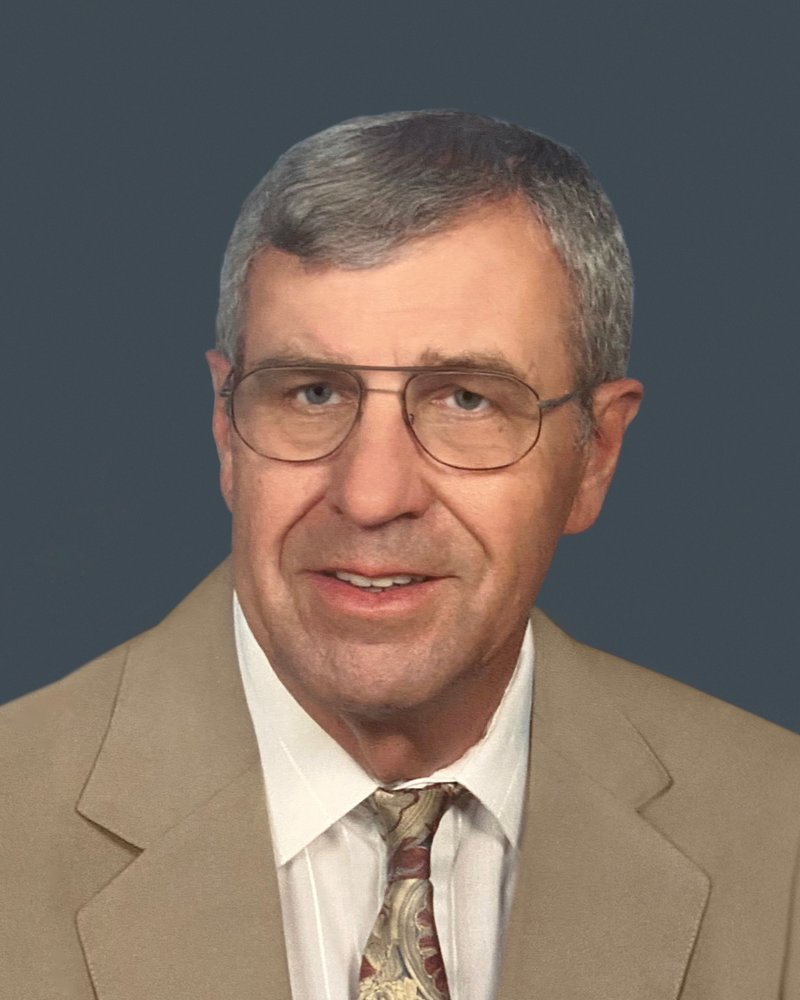 Obituary of Richard Lundell
Richard Lundell, age 87, passed away peacefully on November 2, 2019, at The Neighbors of Dunn County in Menomonie, WI surrounded by his loving family.
Richard was born on March 23, 1932, in St. Paul, MN. His parents were Phillip and Lillian (Schaller) Lundell. He was baptized and confirmed at Gustavus Adolphus Lutheran Church and graduated from St. Paul Johnson High School in 1950. He joined the Navy in 1951 during the Korean War and proudly served until 1955. On June 10, 1956, he married the love of his life, Verona Severson in Brandt, SD.
Richard held a variety of positions throughout his career, all of which he enthusiastically embraced and excelled at. His first job was working for Midwest Motor Express as a truck driver in 1950. Shortly after returning from the Navy, Richard worked at Univac while attending night school at the University of MN. During this time his engineering and leadership skills were recognized. Richard was instrumental in the development and success of several companies including Dicomed and Management Graphics (MGI). While with MGI in 1992, he received a Technical Academy Award for their Solitaire Image Recorder that was used to create the images for the movie Toy Story. He retired as VP of Manufacturing from Management Graphics (MGI) in 1998. His coworkers recall that his leadership style ensured that every member of his team always felt appreciated and valued. Sentiments from his coworkers included statements such as, "Dick was my mentor for so many things and helped me become a better person both professionally and personally, he was like a father to me for so many years."
Richard loved carpentry work and graciously shared his skills with family and friends. When his children were young, he built a family cabin on Lake Fleming near Aitkin, MN. His family has fond memories of fun-family times at their cabin. He also loved taking his family on road trips during the summer and later traveling overseas with Verona. After he retired in 1998, Richard and Verona moved to Lake Tainter in Menomonie, WI. He enjoyed seeing their second cabin turned into their retirement home where they lived for the next 19 years. In 2013 they moved to Woodbury, MN. During retirement, he and Verona enjoyed winters at their home in Palm Harbor, FL, and loved having family and friends visit.
One of Richard's passions in life was to be of service to others. He loved volunteering his time to help friends and family with projects whenever there was a need. He helped his children with numerous house projects, built wooden Baptismal chests for his church, helped elderly neighbors in their mobile home park in FL, etc. During his stay at The Neighbors, he was most content when he was assisting other residents and staff with wheelchairs and other needs.
Richard valued his family immensely. He was a devoted husband, a caring father, and an extremely proud grandfather. He cherished every moment he spent with all his grandchildren and celebrated the unique gifts they each have. He is remembered for his love of telling stories, offering meaningful words of wisdom and having a tender heart for those in need. A few words that describe Richard are humble, creative, compassionate, resourceful, persistent, empathetic, and appreciative.
Richard will be dearly missed by his wife of 63 years, Verona, their daughter Sue (Gary) Barnett, son Jim (Jodi) Lundell and their grandchildren Ryan, Matthew, Alicia, Breanna and Jacob; brothers William and Raymond; as well as many nieces, nephews, relatives and friends. Richard was preceded in death by his parents; brothers Wallace and Reverend Douglas; sisters Phyllis, June, and Lillian.
The family wishes to express their appreciation for the comfort and care provided for him by the staff at The Neighbors of Dunn County and St. Croix Hospice. In lieu of flowers, the family prefers memorial donations to St. Croix Hospice and the Sugar Bowl Fund at The Neighbors of Dunn County.
A Memorial Service will be held at 11:30 a.m., Monday, November 25, 2019 at the Cremation Society of St. Paul's Chapel located at 1979 Old Hudson Rd. There will be a visitation one hour prior to the service. Lunch will be provided following the Memorial Service.
A private burial service will take place at Fort Snelling Cemetery where Military honors will be presented.
Visitation
10:30 am - 11:30 am
Monday, November 25, 2019
Cremation Society of Minnesota - St. Paul
1979 Old Hudson Road
Saint Paul, Minnesota, United States
651-789-0404
Memorial Service
11:30 am
Monday, November 25, 2019
Cremation Society of Minnesota - St. Paul
1979 Old Hudson Road
Saint Paul, Minnesota, United States
651-789-0404