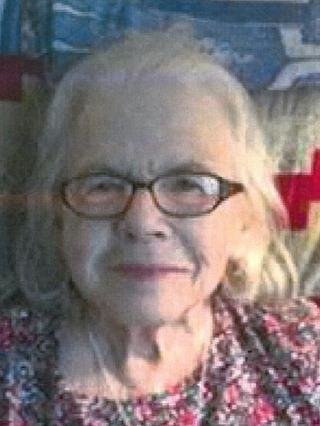 Obituary of Lillian M. McCorkell
Lillian M McCorkell, 85, of Duluth, MN died peacefully surrounded by family at St. Luke's Hospital on November 6, 2019.
She loved gardening, birds, chipmunks, reading and her puzzle books. She was a beloved daughter, wife, mother, aunt, grandma and great grandma and will be greatly missed.
A special thank you to the St. Luke's Hospice staff.
A celebration of life will be held at a later date.