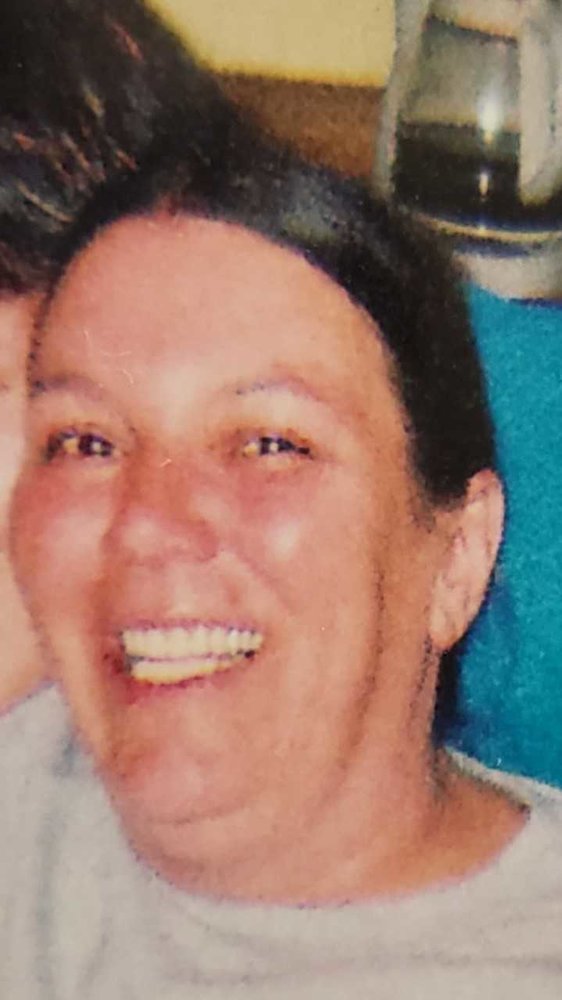 Obituary of Jeanne Marie Spry
Jeanne Marie Spry
Jeanne passed away unexpectedly at North Shore Hospital after fighting like a true Ogichidaakwe for the past year.
Jeanne was born on January 3rd, 1959 to Margaret and Elmer Spry. She spent her childhood in Grand Portage, and graduated from Mahnomen High School in 1977. In 1978 she then returned to Grand Portage where she made her home with the love of her life Jerry Porter. She worked for the Grand Portage Reservation for almost 20 years. For the last decade she worked from home at Norman G. Jensens/Livingston INC.
Jeanne enjoyed spending time with her family, especially her grandchildren and sister Shirley. Along with her beloved dog Rachel for the last 15 years. Her hobbies included, picking berries, being outdoors, card games, jigging across the kitchen and living room floor,Bingo,a good picnic, plants and gardening. While the sights of hummingbirds at her feeders gave her great joy. Jeanne always enjoyed a good fart joke. Her big heart and loving spirit will be greatly missed by all who knew and loved her.
Jeanne leaves behind her daughter Amber Porter (Jared Swader) and their children; Felecia, Julisa, Cecilia, Alexis, Kadence, Jade and Francis. Brothers and Sisters; Jesse (Polly) James, Mickey Spry (Carolyn Howard), Duane Spry, Larry Spry, Shirley Stevens, and Debbie Spry. Along with numerous nieces, nephews, cousins and friends.
She is proceeded in death by Jerry Porter, her parents Margaret and Elmer Spry, her sister in law Lynn Londo-Spry, and one infant grandson.
Her wings were ready but our hearts were not...
A Memorial Picinic and Gathering for Family and Friends of Jeanne Spry will be Saturday June 22, 2019 3pm. At the home of Jared and Amber. Please bring a dish to share, your stories along with a beer or drink to celebrate the life of Jeanne.
To send flowers to the family of Jeanne Spry, please visit Tribute Store