HAS A DEATH OCCURRED? WE ARE AVAILABLE 24/7
CALL Minneapolis (612) 200-2777 or duluth (218) 208-0377
​​
Call Us
HAS A DEATH OCCURRED? WE ARE AVAILABLE 24/7
CALL Minneapolis (612) 200-2777 or duluth (218) 208-0377
​​
Call Us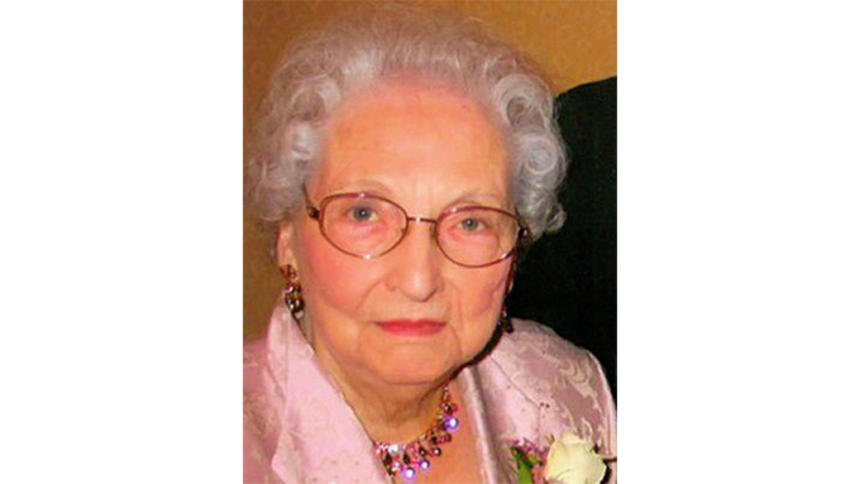 Obituary of Mildred Mae Clarine
Mildred Mae Clarine, 94, died on May 11, 2019 at the Benedictine Care Center.
Mildred was born in Lisbon, North Dakota to Anton and Hazel Hanson on September 26, 1924.
Mildred was a member of the "WWII Greatest Generation." She worked as a riveter at the Char-Gale Factory in St. Cloud during the war.
Mildred married Chester L. Clarine on May 18, 1946 and they raised three daughters in Pillager and Duluth.
Mildred was a woman of devote faith and for many years cared for her husband's father and assisted in raising his brothers. She was a member of the Bethel Baptist Church and Chair of the Flower Committee. She was a dedicated member of the VFW's Women's Auxiliary. She was deeply committed to her family and lived her life assisting others.
Mildred is preceded in death by her husband Chester, daughter Mary Ann, parents Anton and Hazel Hanson, a sister Evelyn Pietz and Brother Chuck Hanson.
She is survived by daughters, Charlene Zervas, and Colleen Rawlings (Michael). She has five grandchildren, Chris Castaneda (Robert), Laura Menden (Joel), Kim Gedde (Ted), Bill White (Lisa), and Bernadette Turner (Chad), and seven great-grandchildren.
The family would like to thank the dedicated and loving staff of the Benedictine Care Center for their exceptional care of our Mother and Grandmother.
Funeral service will be Thursday, May 16, 2019 at 1 pm, with visitation one hour prior, at the Cremation Society of Minnesota, 4100 Grand Ave, Duluth, MN. Burial at Oneota Cemetery.
Memorials preferred to CHUM.