HAS A DEATH OCCURRED? WE ARE AVAILABLE 24/7
CALL Minneapolis (612) 200-2777 or duluth (218) 208-0377
​​
Call Us
HAS A DEATH OCCURRED? WE ARE AVAILABLE 24/7
CALL Minneapolis (612) 200-2777 or duluth (218) 208-0377
​​
Call Us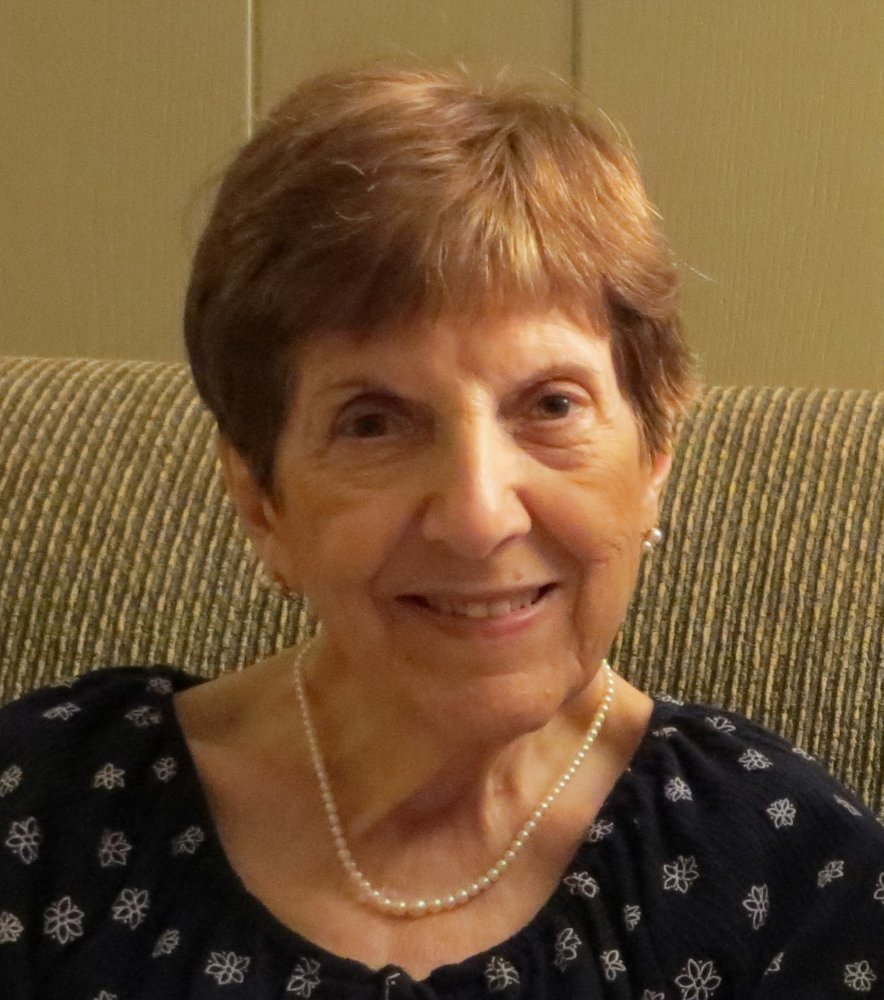 Share Your Memory of
Dorothy


Obituary of Dorothy Walker
Dorothy Walker, 91 of Shoreview died peacefully on Saturday, April 6, 2019 at Presbyterian Homes of Arden Hills with her devoted husband of almost 60 years, Bob, at her side. She will be celebrated in a memorial service on Friday, May 3, 2019 at 1:00 pm at Calvary Church in Roseville (2120 Lexington Ave N, Roseville, MN. 55113)
Dorothy was born in New Castle, PA on November 9, 1927 to Mary (Fusco) and Harry Sorbo. She was the second of four children. Dorothy's family moved from New Castle to Trafford, PA when she was in elementary school.
Dorothy graduated from Braddock Hospital School of Nursing with a RN degree. Later in life, she received her BS in Nursing from St. Joseph's College of Maine. She worked at Braddock General Hospital (later renamed UPMC Braddock) for her entire career serving in numerous capacities. Initially working in the labor/delivery unit and then as evening supervisor of nursing. Next, Dorothy helped start the hospital's Infection Control program and served as the Infection Control Coordinator for most of her career at UPMC Braddock. Also, when the hospital transitioned to its first computer system, Dorothy was asked to lead the transition for the medical module. She was a well-respected administrator both in her hospital and the medical community of Western PA.
Dorothy married Robert Walker of Melcroft, PA in 1959. They lived the majority of their married years in Trafford, PA where they raised their family and were surrounded by Dorothy's extended family.
In her neighborhood and church community, Dorothy could always be found caring for those in need -- especially the widows. Her children lovingly referred to her as the neighborhood Home Health Nurse as she frequently made home visits to give injections or consult on a variety of health concerns.
Dorothy and Bob loved the ocean. From their honeymoon through retirement years, the family took an annual vacation to beaches on the Atlantic Ocean. Dorothy also loved the Lord. She always had a favorite hymn on her lips and faithfully served others through her church and community.
In retirement, Dorothy and Bob enjoyed walking, riding their bikes, continuing to serve in their local church, and visiting their children and grandchildren. In 2008, they moved to Minnesota to be closer to their daughter and her family.
Dorothy was preceded in death by her parents, Harry and Mary Sorbo, and siblings and in-laws: Harry (Thelma) Sorbo, David Magnuson and Roger (Helen) Sorbo. She is survived by her husband, Bob; children: Lori (Nick) Matchefts and Robert (Julie) Walker; grandchildren: Kailey Walker, Nicole Walker, Catelyn Matchefts, and Adelyn Walker; sister Beulah (Boots) Magnuson; and many nieces and nephews.