Recommend Paul's obituary to your friends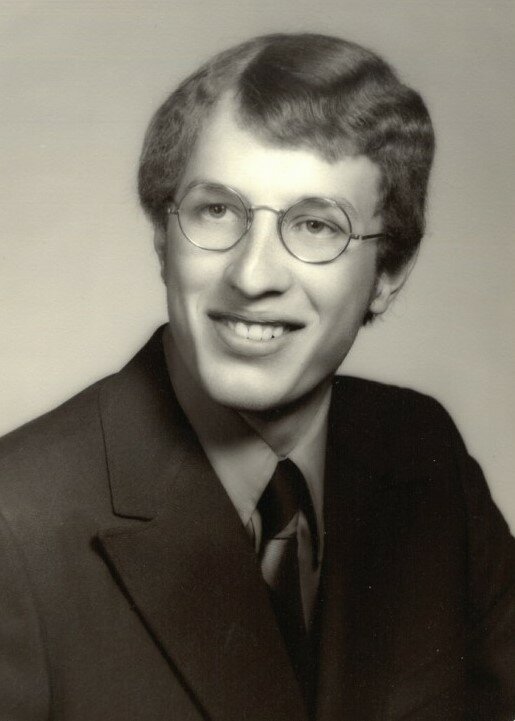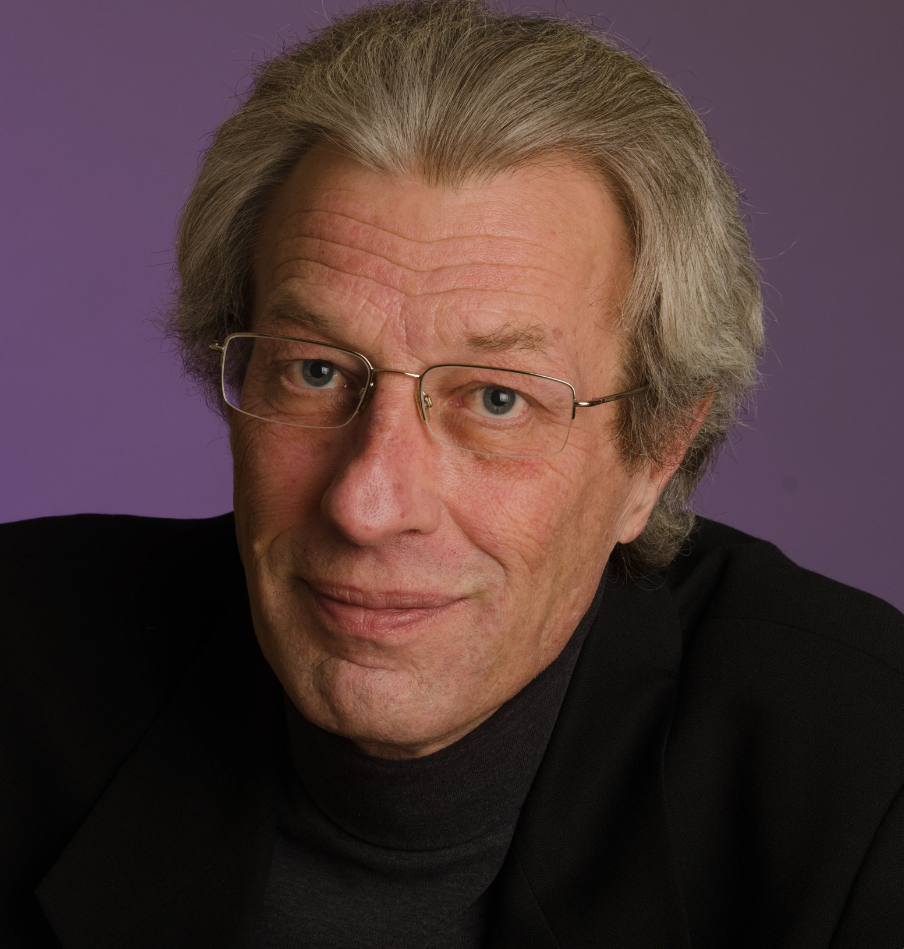 Obituary of Paul Michael Maurer
Maurer, Paul Michael, age 69 of Minneapolis died in early June after a long illness. A 1971 graduate of South St. Paul High School, Paul studied music and theater arts at the U of M, graduating with a BFA degree.

A skilled craftsperson in wood and metal, Paul produced props and scenery for numerous productions at Chimera Theater, Children's Theater Company, and the Old Glove Theater in San Diego. He also built custom furniture for himself and others.

Paul joined the Science Museum of Minnesota (SMM) in 1979 where he worked until retiring in 2016. He was the Director of Exhibits for almost 20 years, instrumental in building SMM's internationally renowned traveling exhibits and planning the Museum's move to the St. Paul waterfront in 1999. He helped create SMM'S exhibit products and services business, helping provide long term financial support for SMM.

Paul enjoyed downhill skiing, watching the Winter Olympics from start to finish (on a rented TV since he didn't own one) and reading, especially the novels of John le Carre. He assembled a significant collection of 1960's rock concert posters. Before his death, he donated the majority of the posters to the permanent collection of the Minneapolis Institute of Art, where they have been exhibited twice.

Paul had an affinity for Paris. He fit Paris. Paul strolled the Arrondisements without agenda, taking in all he encountered and devouring the contents of The Louvre and museums and galleries. He rejected nothing and enjoyed all with a passion.

Paul once went 16 years without a haircut, driving his mother to distraction. His father, who was bald, said at least the kid has hair. His father also explained one time that E on the gas gage meant empty, not enough to get by.

Paul's family and many friends will remember him for his creativity, his humor, and above all, his kindness.

Paul was preceded in death by his parents, Peter J, and Odelia (Deil), and sisters Doreen and Barb Williams. Paul is survived by brother, Peter (Bob Gibbens), niece Elizabeth (Beth) Williams, grand nephews Matthew Lebens (Rose) and Alex Armstrong, great grand niece Juliette Lebens, and friends.
Memorial Gathering Friday June 24 from 4:00pm-7:00pm at Cremation Society of MN, 4343 Nicollet Ave, Minneapolis, MN 55409 (612)825-2435

Memorials preferred to The Science Museum of Minnesota.
Memorial Gathering
4:00 pm - 7:00 pm
Friday, June 24, 2022
Cremation Society of Minnesota
4343 Nicollet Ave
Minneapolis, Minnesota, United States
612-825-2435