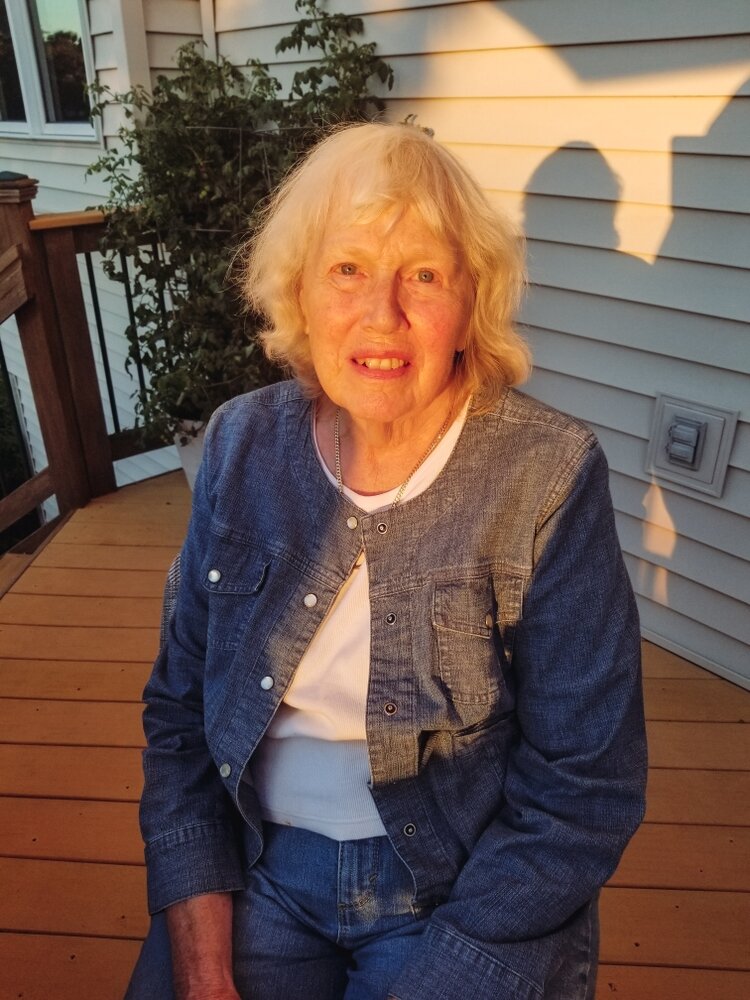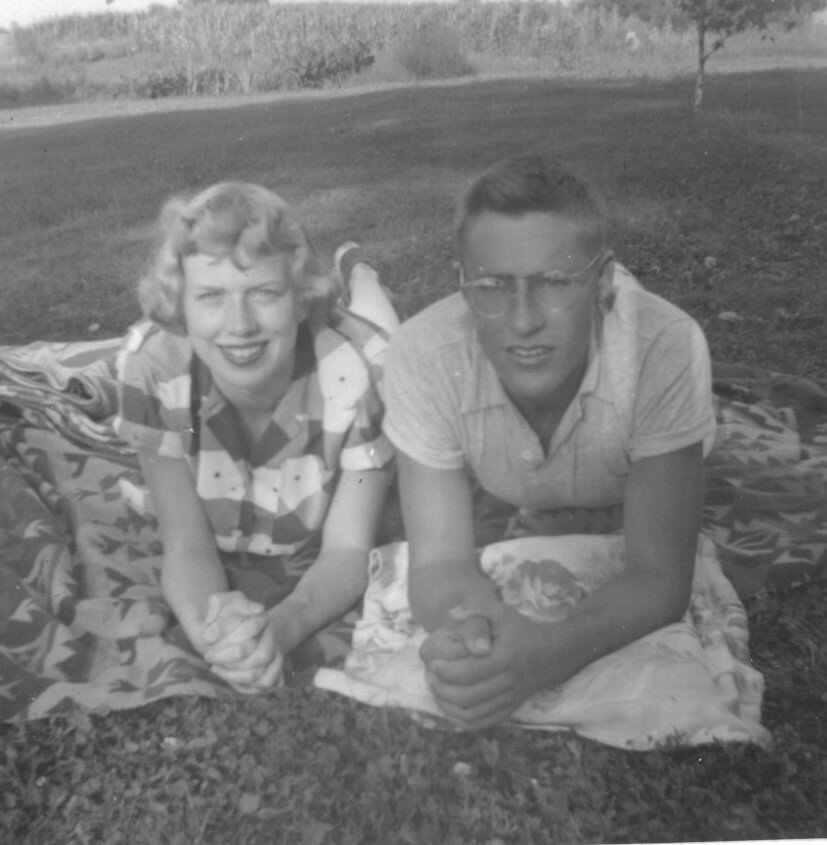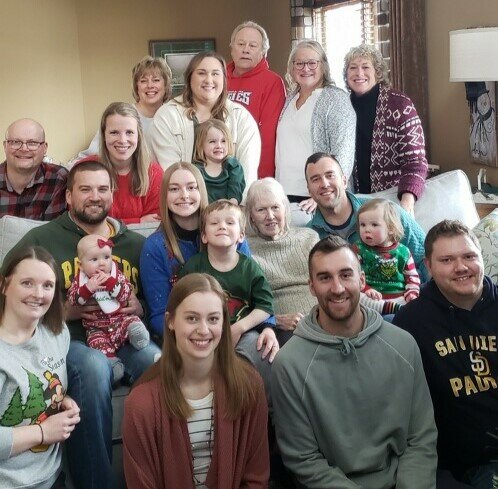 Obituary of Janis E. Eggleston
Janis "Jan" E. Eggleston, was born on February 15, 1934, and passed away Tuesday, April 18th, 2023.
She is preceded in death by her loving husband Edgar and parents Freda and Robert Atkinson. She is survived by her children Gary Eggleston, Sue Atkinson, Jane Skov (Jim), and Laura Meyer (Mike); Grandchildren Jake (Jess), Matt (Jess), Dylan, David (Aly), Ben, Emily, Ashley, and Amanda; Great-Grandchildren Jackson, Evelyn, Jillian, and Daphne; Grand Dog Mazzy; Sister Connie Pease; Sisters-in-law Vivian, Feli and Jane, nieces and nephews and many friends.
She touched many lives in her own special way. Jan enjoyed puttering in her yard, cheering for Minnesota sports teams, and spending time at the cabin and family and friends. Her kindness, stubbornness, and silliness will be missed. A special thanks to Inver Glen Senior Living and St. Croix Hospice.
A private interment will take place at 10:30 AM on Wednesday, May 24th at Ft. Snelling National Cemetery. Lunch will follow at DeGidio's, 425 7th Street W, St. Paul. In lieu of flowers, memorials are preferred to the Alzheimer's Association.