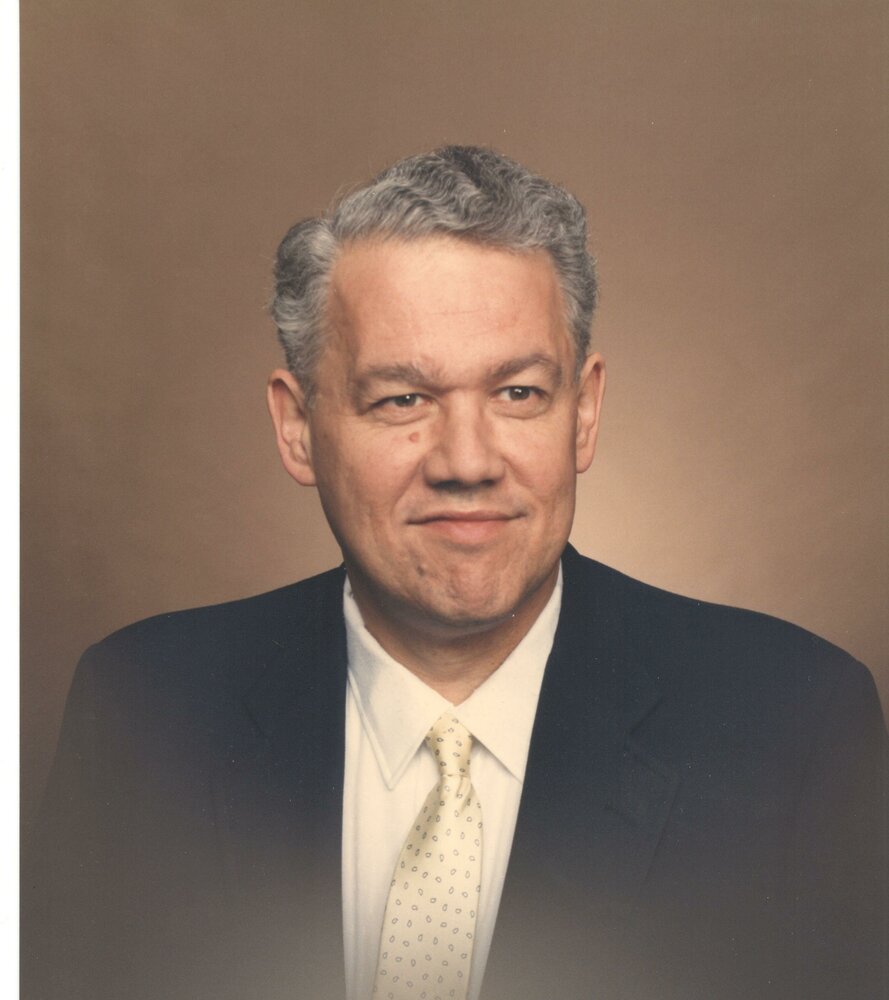 Obituary of Michael W. Walgren
Age 81 of Plymouth, MN died peacefully in his sleep on March 4, 2023. Mike was born October 1, 1941 in Minneapolis. He grew up in Northeast Minneapolis and graduated from Edison High School. He earned a B.A in Religion from Augsburg College. He met and married his wife of 59 years, Carla (Quanbeck) Walgren through the Augsburg choir. He worked for Augsburg after graduation in many positions including managing the Augsburg choir for many years. He went on to a 37-year career as a professional fund raiser for Augsburg and other non-profit organizations including Methodist Hospital Foundation, and Minnesota Medical Foundation. Mike was a member of the National Society of Fund Raising Executives. He was honored as the 2001 Outstanding Professional Fundraiser by the Minnesota Chapter of the Association of Fundraising Professionals. Mike received the Spirit of Augsburg award in 2015.
Mike was a devoted husband and father and lived a faithful life of service. He loved attending concerts with Carla particularly Minnesota Orchestra and St. Paul Chamber Orchestra. Mike proudly attended events, concerts and competitions for his son, Marc, daughter-in-law, Kathy, and grandsons, Michael and Korey. He loved singing in choirs at church and took particular joy in singing in the Courier Quartet (a gospel quartet just like his father) and the Augsburg Centennial Singers which he also managed for many years. Mike was kind, told great stories, treasured time at the cabin, liked playing cards and golfing, working puzzle, was a prolific reader, enjoyed sports and was an avid fan of Viking football, Gopher Basketball and Gopher Hockey. Mike was a rock for the family, a man of integrity, and thoughtful mentor, always there to advise or lead whenever he was needed. He will be greatly missed.
Michael was preceded in death by parents, Marcel Walgren, Blanche Walgren Wasenius, brother, Gary Walgren, parent in-laws, Russell and Helen Quanbeck Sr.,and brother-in-law Russell (Jeff) Quanbeck Jr. He is survived by his wife Carla, son Marc (Kathy), 2 grandsons (Michael and Korey), Sister-in-law, Ann Quanbeck, Sister-in-law, Marian (Jim) Dahlberg, Brother-in-law, Daniel (Cecelia) Quanbeck, Sister-in-law Heidi Walgren, 8 nieces and nephews, and extended family. Memorial Service will be held March 24, 2023, 11:00 am, Westwood Lutheran Church, 9001 Cedar Lake Rd, St. Louis Park, MN 55426. A luncheon will follow the service.
In honor of Mike, the family suggests memorials to the Russell and Helen Quanbeck Scholarship or the Centennial Singers Scholarship at Augsburg University, 2211 Riverside Ave, Minneapolis, MN 55454 (https://www.augsburg.edu/giving).