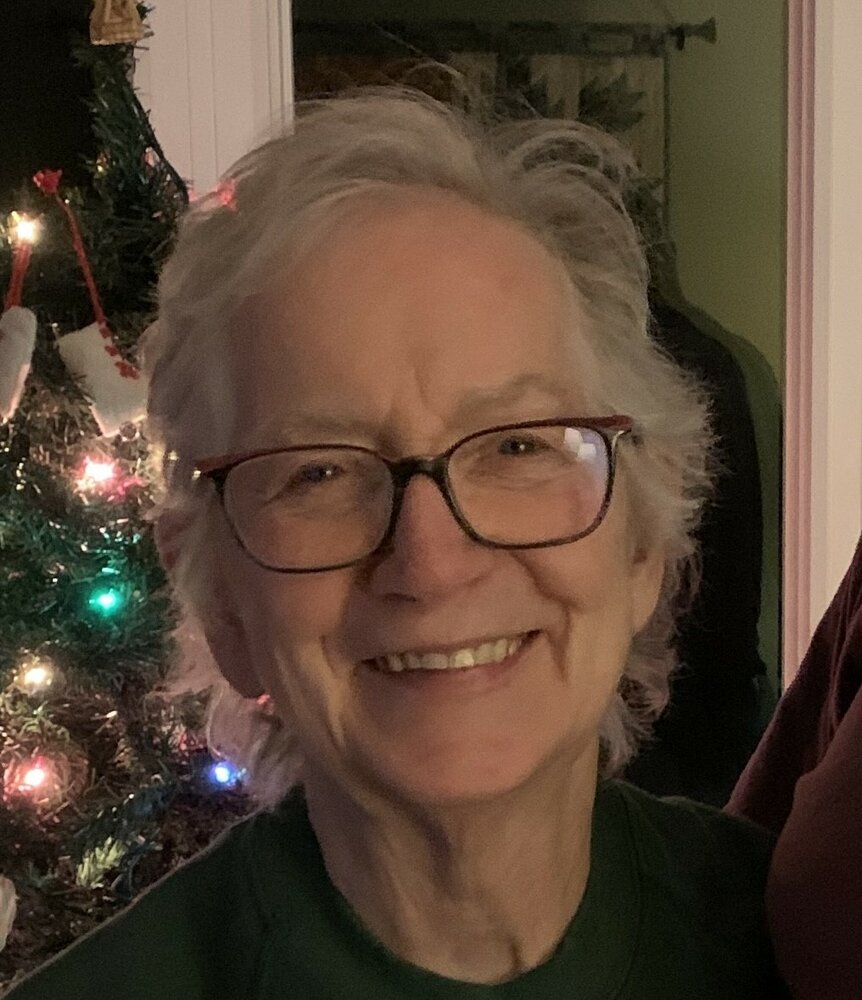 Obituary of Janice Marie Maclay
Janice Marie Maclay, formerly of New Ulm, passed away March 2, 2023 at JB's Homes in Lakeville with her family at her side.
An Open House Celebration of Life with luncheon will be held on Saturday, March 25 from 11-2 at Royal Oak Event Center in New Ulm, 301 20th Street South.
Janice Marie Domeier was born on August 9, 1943 to Herbert and Lauretta (Sprenger) Domeier. She graduated from Cathedral High School and then graduated from Mankato Beauty College. She owned Jan's Beauty Shop for many years in downtown New Ulm. Later, she graduated from Mankato State University with a degree in nursing. After many nursing roles, she became a certified foot specialist and started a new business. Because Jan never sat still, she then graduated from culinary school while also being a foster parent.
In 1988, she married James Maclay, and they enjoyed many years of travel, gardening, camping, and baking. Along with her career Jan was active in bowling leagues, quilting guilds, canning with family and loved the outdoors. She baked her own bread most of her life, and loved to make cookies with anyone who would bake with her.
Janice is preceded in death by her infant son, Joseph Rotering Jr, her parents, her older brother Richard Domeier, many aunts, uncles, and cousins.
She is survived by her husband James; son Daniel (Patricia) Reinarts of Wooster Ohio; daughters Susan (Brian) Knewtson of Madelia, Michele (Jonathan) Smith of Prior Lake; stepson James Maclay II of Northfield, Vermont; aunt Doris (Ken) Biser; sisters Joyce Rotering, Carol (Gerry) Braulick, Sharon (Mike) Deinken and Gail (Mark) Berle; grandchildren Randy (Meghanne) Bird, Dustin Maclay, Joshua Reinarts, Nathan Reinarts; great-grandson Martin Bird.
Jan lived her life always looking forward, never looking back. She was an inspiration to us all. Although Lewy Body Dementia took away many of her abilities, she fought through her journey with fierce determination.
In lieu of flowers, donations can be made to the Lewy Body Dementia Association (LBDA.org)
Open House Celebration of Life
11:00 am - 2:00 pm
Saturday, March 25, 2023
Royal Oak Event Center
301 20th Street South
New Ulm, Minnesota, United States
Luncheon Included

Get Directions
In Lieu of Flowers ...
Donations can be made to the Lewy Body Dementia Association (LBDA.org)