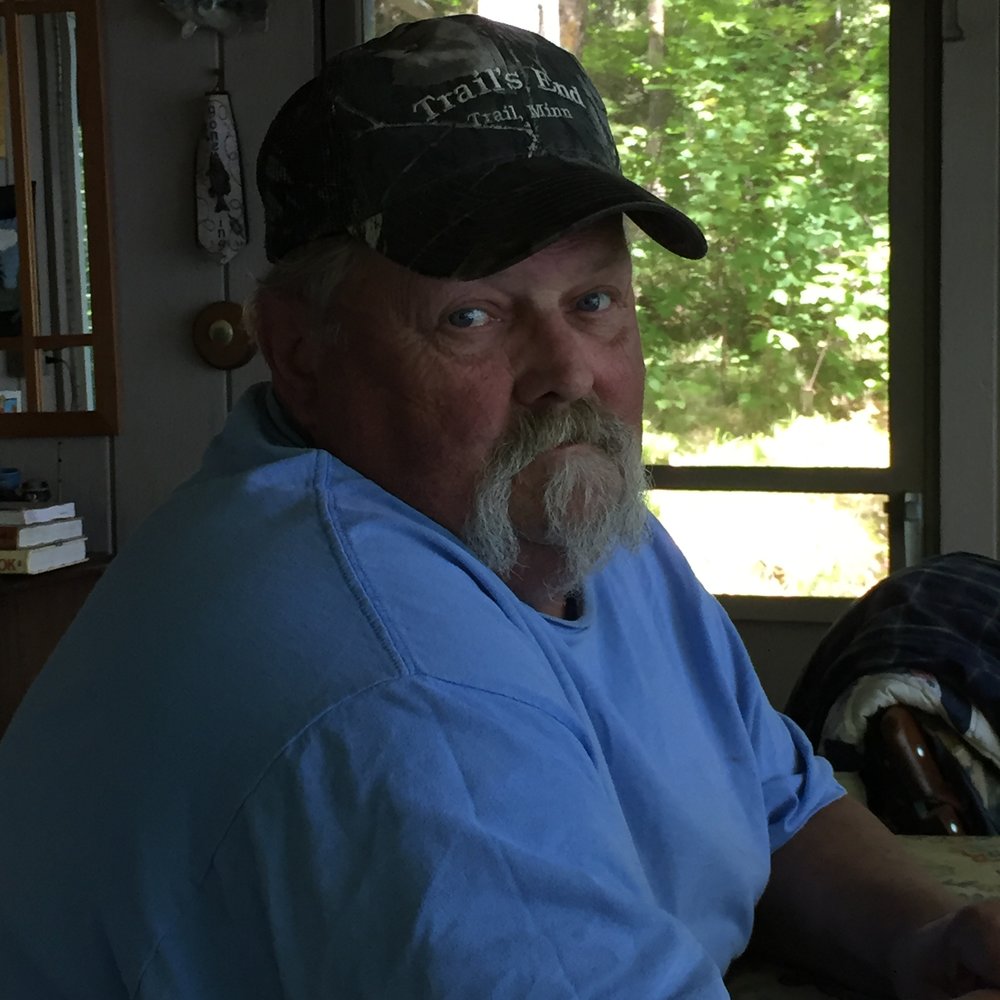 Obituary of Bradley Steven Forsberg
Bradley Forsberg of Crystal, Minnesota passed away on Tuesday, April 9, 2019. Brad was born in Bagley, Minnesota on October 28, 1950 to Ken and Alice Forsberg nee Bergman. Beloved for his kind, gentle soul, mechanical ingenuity and quick wit, Brad will be missed significantly by his large circle of family and friends. Cherished memories include family gatherings, hunting trips, fishing voyages, discussions over coffee detailing family lore and providing sage advice. Brad is preceded in death by his father Ken, father-in-law Jerry, brother, Jerry, brother-in-law Gary and dear friend Jimmy. Survived by his beloved wife Julie, sons Terry (Jaci) and Scott (Michele), grandchildren Ellie and Brian, mother Alice, brother Frank (Sara), sister Donna (Al), mother-in-law Claire, sister-in-law Jill, brother-in-law Mike, brother-in-law Jeff (Trinka) and many nieces, nephews, aunts, uncles and cousins.
Please join Brad's family in his celebration of life to be held at the Minnesota Cremation Society located at 7835 Brooklyn Boulevard in Brooklyn Park, Minnesota on Saturday, April 13, 2019 from 4:00 p.m. to 7:00 p.m. Come prepared to share your favorite memory of Brad true to his style – with loved ones complimented by the obligatory cup of coffee, sweet treat and sandwich.
A separate service will be held in Gully, Minnesota on April 20th at 1:00 PM