HAS A DEATH OCCURRED? WE ARE AVAILABLE 24/7
CALL Minneapolis ​(612) 200-2777 or duluth (​218) 208-0377
​​
Call Us
HAS A DEATH OCCURRED? WE ARE AVAILABLE 24/7
CALL Minneapolis ​(612) 200-2777 or duluth (​218) 208-0377
​​
Call Us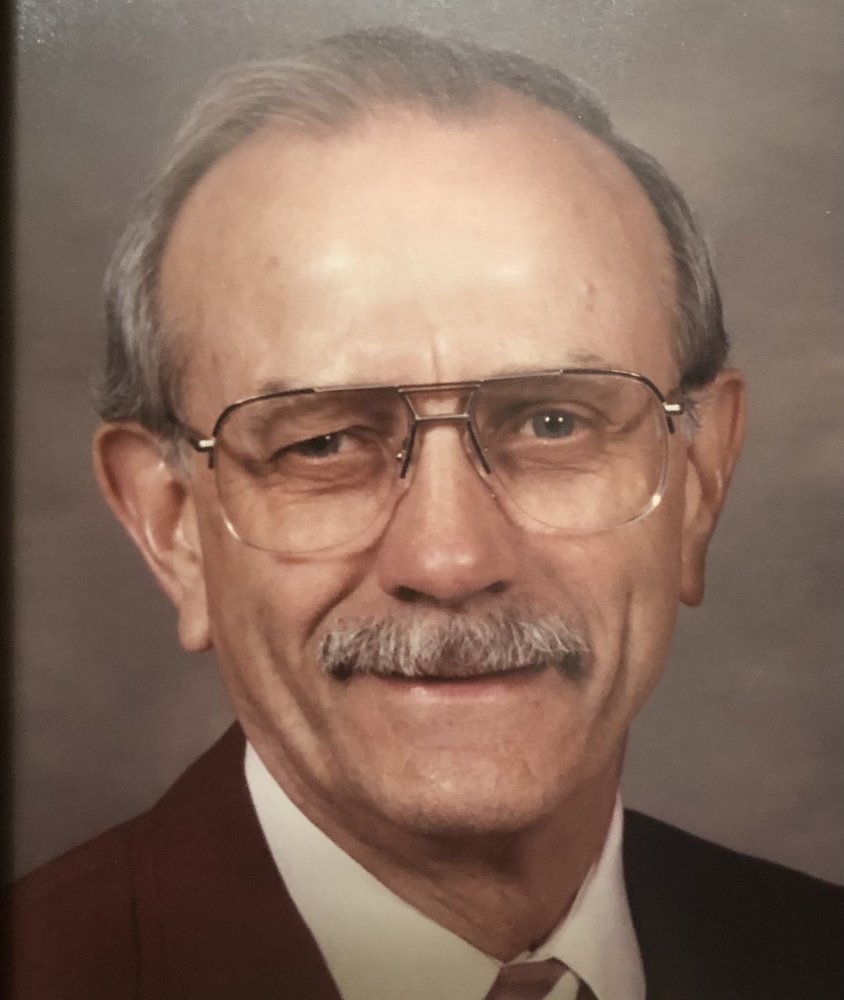 Obituary of Chester William Gatzmeyer
Chester W. (Chet) Gatzmeyer, 89, Hutchinson, MN passed away Monday, April 5, 2021 at Harmony River in Hutchinson.
Chet was born October 9, 1931 in Sacred Heart Minnesota to Gladys (Gunderson) and Almond Gatzmeyer. He grew up in Montevideo MN and at the age of 17 yrs old, in his senior year of high school, left school to volunteer in the US Army, where he served three years and saw action in the Korean Conflict. Chet was a proud Korean Vet. He would have graduated with the class of 1949. He later earned his GED and went to school at South Dakota State University at Brookings South Dakota on the G.I. Bill and earned his BS in Industrial Engineering.
Chet was united in marriage to Glennis Ione Olson in Brookings SD. In 1955.
Their union was blessed with 3 children, Karmen, David and Tim.
After college Chet and Glennis moved to Benecia, CA where they were both employed at the US Arsenal.
Chet spent his career with Honeywell in Mpls, 3M in New Ulm, Tonka Toys in Mound, HTI and Goebel Fixture Co in Hutchinson.
Chet and Glennis are longtime members of Faith Lutheran Church and particularly enjoyed inspiring sermons by Pastor Thor Skeie, or "The Rev" as Chet was fond of calling him.
Chet was an avid hunter, his favorite hunting grounds were in the Bob Marshall Wilderness in Montana where he enjoyed "packing in" and hunting Elk with his Outfitter, Bud Cheff and his hunting buddies.
He is survived by his wife, Glennis, and children Karmen Post, Dave (Joan) Gatzmeyer, Tim (Jean) Gatzmeyer, grandchildren: Drew (Sarah) Post, Taylor Post, Brady, Trent and Emily Gatzmeyer, great grandchildren: Marit and Andy Post; and sister Ruth Redel.
Chet was a beloved husband, father and grandfather and will be dearly missed.