HAS A DEATH OCCURRED? WE ARE AVAILABLE 24/7
CALL Minneapolis ​(612) 200-2777 or duluth (​218) 208-0377
​​
Call Us
HAS A DEATH OCCURRED? WE ARE AVAILABLE 24/7
CALL Minneapolis ​(612) 200-2777 or duluth (​218) 208-0377
​​
Call Us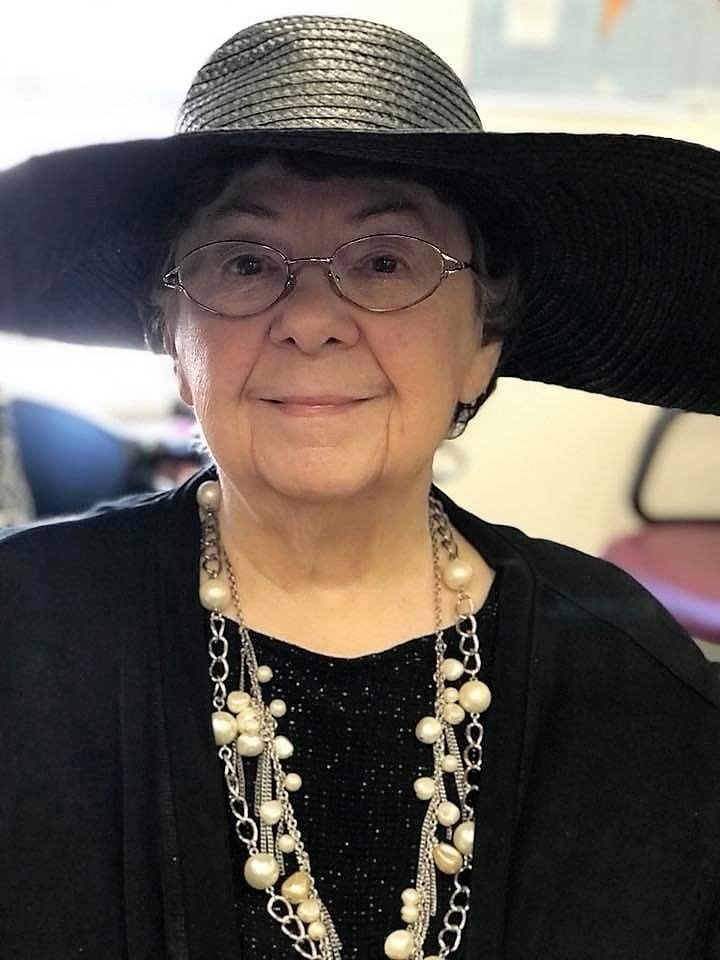 Share Your Memory of
Rosemary


Obituary of Rosemary Toth Keefer
Rosemary Toth Keefer, born June 13, 1928, in Danville, IL, daughter of John and Helen Toth, married Charles Fuller Keefer in Highland, IN on May 15,1954. Rosemary, a longtime resident of Rockford, IL, passed away peacefully surrounded by her loving family on March 31, 2021, in Annandale, Minnesota. Preceded in death by her husband Charles (Chuck) Keefer (1927-1988) in Rockford, IL, she is survived by her 5 children, Holly Ann (Mark) Bertelsen of Annandale, MN, Diane Elizabeth (Dean) Schlueter of Algonquin,IL, Jeffrey Dean Keefer and KC (Nancy Barlow) Keefer both of Denver, CO, Carolyn Keefer of Prescott, AZ, 5 grandchildren Mark Joseph Martini, Kelli Nicole (Jon) Ritter, Jordan Danielle (Kevin) Roeckner, Lindsay Erin Ginther, Hailey Erica Ginther, and 2 great grandchildren Brielle Annalise Ritter and Brynlee Amara Ritter.
Seamstress
Pilot
Carpenter
Sewed our clothes
Took flying lessons
Crafted furniture
Gardner
Quilter
Painter too
Grew vegetables
Crafted quilts
So many things she could do
Her spaghetti sauce was loved by us all
But none of these talents was her highest call
Yes, she was talented, funny, tender, and kind
Beautiful, giving, open, and fine
Her highest call
of them all
Was being a daughter, aunt, niece, friend, and mother
A grandmother and great grandmother!
We knew her best and loved her so much.
She'll be in our hearts forever, never out of touch!