HAS A DEATH OCCURRED? WE ARE AVAILABLE 24/7
CALL Minneapolis ​(612) 200-2777 or duluth (​218) 208-0377
​​
Call Us
HAS A DEATH OCCURRED? WE ARE AVAILABLE 24/7
CALL Minneapolis ​(612) 200-2777 or duluth (​218) 208-0377
​​
Call Us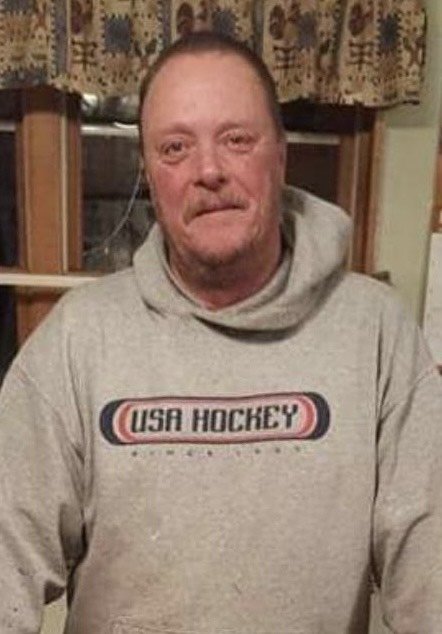 Obituary of James Hudalla
James Hudalla, of rural Holyoke, MN departed this world at the age of 57 on March 21, 2021 leaving behind countless friends, family and so many loved ones.
Jim is survived by the love of his life and loving wife, Lori Hudalla, (Budisalovich), 2 brothers, Tom Hudalla and Bill Hudalla (April) and 4 sisters, Jeanne Olsen (Dick), Janet Miller (Steve), Judy Brown and Joanne Maki, along with many nieces and nephews, including grand nieces and nephews. He is also survived by Lori's mom, Claudia Budisalovich and fiance' Tom Gallo, along with Lori's brother, Chuck Budisalovich. He is preceded in death by his mom, Beverly Hudalla, dad and step-mother, Leo and Rosemary Hudalla, sister-in-law, Nena Fredrickson and Lori's dad, Jerry Budisalovich.
Jim spent his career working in graphic arts and printing with jobs in Blaine, MN and then working out of Duluth. He enjoyed being creative with printing for sportswear and miscellaneous logo products. Jim was a fun-loving guy who enjoyed people, living in the woods, seeing nature at its finest, deer hunting, trail riding and having a good time whenever he was with people. He particularly loved doing activities in and around Holyoke with Lori and their friends. Jim will always be remembered for the big bear hugs he would give to family and friends and for his good-hearted laugh that could always make you feel better. From the first moment you would meet Jim, he treated you like you were his long-time best friend! Thanks to the staff of St. Luke's hospital for their help and support during Jim's hospital stays. They were amazing!
A celebration of Jim's life is planned for June, at the Nickerson Bar in Holyoke, where people can gather outside and share their memories of Jim.
Memorials can be sent to Lori in honor of Jim. Her address is: 1595 County Road 8, Holyoke, MN, 55749.