HAS A DEATH OCCURRED? WE ARE AVAILABLE 24/7
CALL Minneapolis ​(612) 200-2777 or duluth (​218) 208-0377
​​
Call Us
HAS A DEATH OCCURRED? WE ARE AVAILABLE 24/7
CALL Minneapolis ​(612) 200-2777 or duluth (​218) 208-0377
​​
Call Us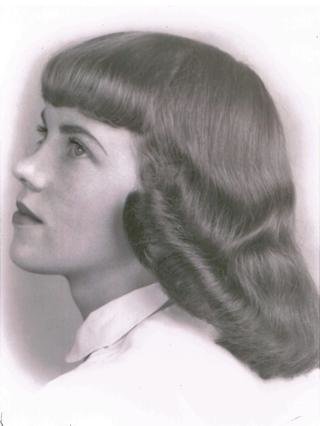 Obituary of Anne M Lauer
Anne Lauer, age 88 of Superior, WI and a longtime resident of Duluth, MN passed away peacefully March 10th, 2021.
She was born April 9, 1932 in Fort William, Ontario, Canada to James A. and Wilma M. (Vinnell) Scott. On March 11, 1955 she married Robert Richard Lauer in Pine River, MN. In 1975, she became a naturalized citizen of the US.
She was a lab technician and then obtained her LPN license in 1978. She was a volunteer for many organizations including Animal Allies and Meals On Wheels. Her first love was her husband and her family. Together they raised 5 children during their 65 year marriage. She had a great love for dancing and music, and was an accomplished pianist. She loved to play bridge, read, gardening, tending to their dogs, and loved, loved, loved to fish.
She is survived by three children, Daniel (Grace) Lauer, Robin (Mark) Ogren, and Michele (Dan) Vesel, 10 grandchildren, 14 great grandchildren, her brother William Scott, and many nieces and nephews.
She was preceded in death by her husband Robert, her parents, two children David S Lauer and James F Lauer, and her brother James Scott.
She will be sadly missed by her family, friends, and neighbors.
A graveside celebration of life will be held June 12th at Park Hill Cemetery 1:00 pm for both Anne and her beloved husband Robert.
May the road rise up to meet you,
May the wind be always at your back,
May the sun shine warm upon your face,
And the rains fall soft upon your fields,
And until we meet again,
May God hold you in the palm of his hand.