HAS A DEATH OCCURRED? WE ARE AVAILABLE 24/7
CALL Minneapolis ​(612) 200-2777 or duluth (​218) 208-0377
​​
Call Us
HAS A DEATH OCCURRED? WE ARE AVAILABLE 24/7
CALL Minneapolis ​(612) 200-2777 or duluth (​218) 208-0377
​​
Call Us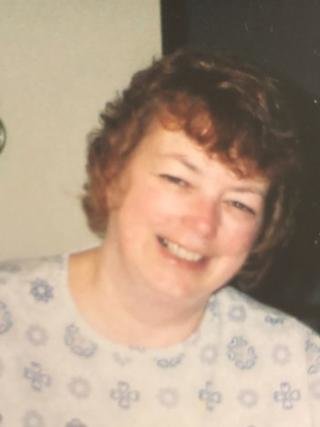 Obituary of Catherine (Hamlin) Anderson
Catherine (Hamlin) Anderson 69 died March 11th, 2021 in St Luke's Hospital from cancer. She was born May 15th, 1951 to Roy & Ann Hamlin in Monroe, MI. Cathy was a warm loving wife, mother, grammy and friend.
She will be sadly missed by her husband Bill, sons Steve and Jeremy (Jana) Anderson, and her beloved grandchildren Lauryn & Nickolas, brother John (Diane) sisters Nancy (Jim) Barbara (Mike) sister in-laws Lyn & Lori (Rob) and many lifelong friends.
Cathy will be remembered for her generous nature. She could never resist helping others by sharing her home & resources with anyone in need. A celebration of life will be held May 15th at the home of Jeremy & Jana Anderson.