HAS A DEATH OCCURRED? WE ARE AVAILABLE 24/7
CALL Minneapolis ​(612) 200-2777 or duluth (​218) 208-0377
​​
Call Us
HAS A DEATH OCCURRED? WE ARE AVAILABLE 24/7
CALL Minneapolis ​(612) 200-2777 or duluth (​218) 208-0377
​​
Call Us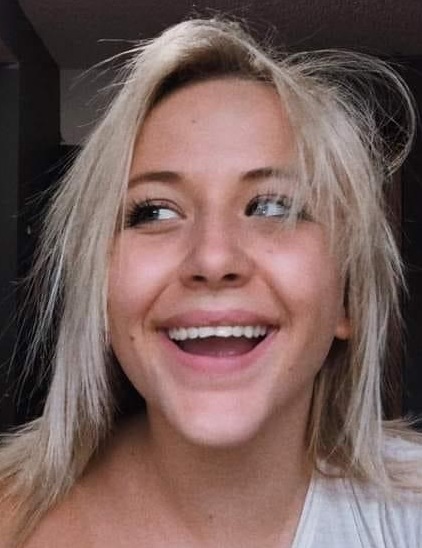 Obituary of Alanna Christine Manke
Alanna Christine Manke, loving daughter, brave sister, darling niece, steadfast cousin, and loyal friend passed away on Sunday, March 14th, 2021, at the young age of 18.
Alanna was born to Joshua and Candy Manke on January 27th, 2003 in Princeton, MN. She was known for her loveable personality, her infectious smile, and her kind and compassionate spirit. Alanna brought so much love and joy to every life she touched; she deeply loved her extended family and friends and cherished the times spent together. Her character traits were also expressed in her hobbies. She had a passion for animals, and she wove her love of music, her bright smile, and devious wit into the selfies she took and the Tik Toks she shared.
Alanna was preceded in death by her uncle Gordy, cousin Larry, and aunts Merry, Mia, and Pam. She is survived by her parents, brother Dade, boyfriend Hunter, her aunts, uncles, cousins, grandparents, and friends.
While alive she made the courageous decision to be an organ donor. In her death, her gifts were used to save the lives of five others. While our hearts hurt from the loss of Alanna, we know that her heart lives on to save another.
Alanna was taken before we could celebrate her high school graduation. In lieu of a funeral, we will celebrate her life by hosting a graduation party later this spring.