HAS A DEATH OCCURRED? WE ARE AVAILABLE 24/7
CALL Minneapolis ​(612) 200-2777 or duluth (​218) 208-0377
​​
Call Us
HAS A DEATH OCCURRED? WE ARE AVAILABLE 24/7
CALL Minneapolis ​(612) 200-2777 or duluth (​218) 208-0377
​​
Call Us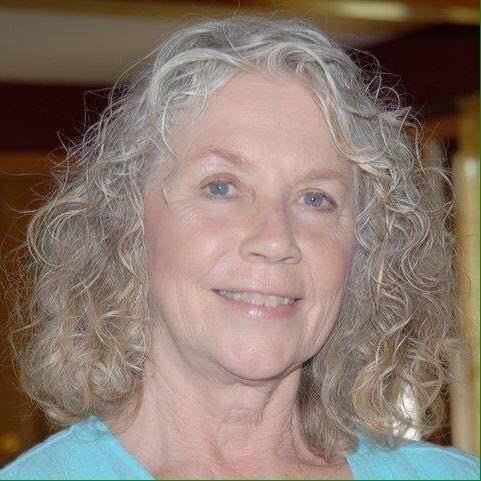 Obituary of Maureen Rose Sens
Dedicated mom, grandma, sister, friend
Mo passed peacefully, February 26th, 2021, her children by her side, at the Three Links Care Center in Northfield, Minnesota.
Mo was born on August 31, 1940, in Vernon Center, Minnesota, to Irene and Wesley Cornish. She grew up in a large family with 9 brothers and sisters on the family farm. She loved nature and her favorite place was sitting on the banks of the Blue Earth River, listening to the breeze and dreaming of what her life would be like. Learning to garden on the family farm would end up being a life-long passion.
She graduated from high school in Garden City in 1959. She married Robert Sens in 1962 in Mankato, Minnesota. They were blessed with five daughters, and if you ever asked Mo, she would say those were the best 5 things she had ever done! The couple owned and operated the Nakato Bar in North Mankato for many years. Customers could always count on her bright smile, quick wit, and sense of humor. Mo attended college at Mankato State University and was also a Certified Nurse's Aide.
In 1982 she moved to Hopkins, Minnesota, where she worked in several nursing homes over the years. She also provided in home care, blessing patients with her loving kindness. She was never afraid to go against the grain and stand up for the underdog. She was a champion to many and a hero to those in need.
She loved reading and writing, and wrote poetry and short stories. She had a great love of music and learned to play the guitar and piano. She especially loved Elton John, and passed this love on to her daughters. She was an incredible cook and baker, and was well known for her amazing sweet bread, which has become a long lasting Christmas tradition.
Mo's grandchildren loved her immensely. She had a way of getting on their level and making even a short walk outside a magical treasure hunt. Kool aid was magical flying potion, and her living room was a campsite. A ball of socks turned into the game of the flying socks. And Barbie and Ken's wedding was spectacular.
All who knew her were drawn to her contagious sense of humor and appetite for fun. Many family stories will live on, including the infamous "Grandma Mo stories" told by her children and grandchildren.
Mo was preceded in death by her parents, Wesley and Irene Cornish; her brothers, Jerry and Greg Cornish, and her grandson, Adam Lindahl.
Mo is survived by her five daughters, Nan (Brian) Panettiere, Dana (Andy) Luing, Heidi (Mark) Melychuk, Jamie Sens, and Joelle Sens; 11 grandchildren, Dylan, Aidan, Isaac, John, Alyson, Cooper, Jack, Joshua, Cameron, Tristan, and Miles; brothers, Wayne, Tony, Mike, and sisters Sharon, Michelle, and Denise.
Maureen will be missed immensely. There will never be another "Mo"
A funeral service wil be held on Friday, June 25th at 11:00 a.m. at St. Peter's Lutheran Church, 202 Kendall Street, Vernon Center, Minnesota. All are welcome to come at 10:30 to celebrate Maureen's life and accomplishments with the viewing of pictures and memorabilia. Reception immediately following.
Memorial Service
11:00 am - 1:00 pm
Friday, June 25, 2021
St Peter's Lutheran Church
202 Kendall Street
Vernon Center, Minnesota, United States
Visitation beginning at 10:30 and Reception to Follow