HAS A DEATH OCCURRED? WE ARE AVAILABLE 24/7
CALL Minneapolis ​(612) 200-2777 or duluth (​218) 208-0377
​​
Call Us
HAS A DEATH OCCURRED? WE ARE AVAILABLE 24/7
CALL Minneapolis ​(612) 200-2777 or duluth (​218) 208-0377
​​
Call Us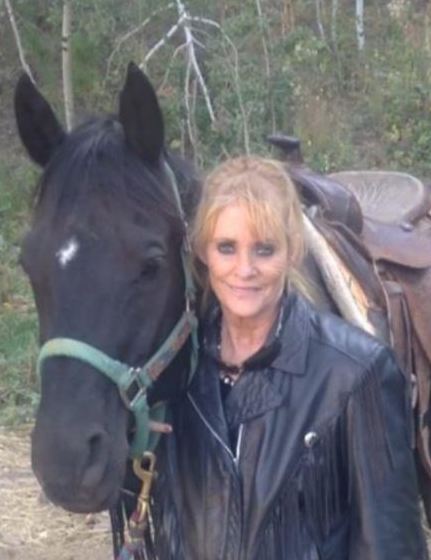 Obituary of Drena Cecelia Mull
Drena Cecelia Mull
Drena passed away peacefully, surrounded by family on February 25, 2021 following a long battle with COPD. She was born on March 1, 1958 in Greenville South Carolina to James Bertram Mull and Doris Juanita Mull.
She is survived by daughter's Rachel (Lance), Kelly (Jamie) and son's James (Kim), Andrew, Brian (Ellen), grandchildren Hali, Alyssa, Alana, David, Aidan, Isaac and Chloe. Significant other Randy, his children Jenna and Justin, her dog Annabelle, sister Debbie (Alan), brothers Mark, Don (Rhonda), Ron(Tonya) and god daughter, Jennifer.
Drena attended Morton Senior High School, in Hessville Indiana class of 1976. She was a Nutrition Manager at a nursing home in North Carolina and a cook at Regina Hospital in Hastings, MN.
She loved horses and sewing. She said to thank all of the people that made her life magic.
There will be a memorial service for Drena on March 20, 2021 at Calvary Christian Church in Hastings MN at 11 AM. There will also be a celebration of life on March 20,2021 at Coliseum in Hastings MN at 1 PM.