HAS A DEATH OCCURRED? WE ARE AVAILABLE 24/7
CALL Minneapolis ​(612) 200-2777 or duluth (​218) 208-0377
​​
Call Us
HAS A DEATH OCCURRED? WE ARE AVAILABLE 24/7
CALL Minneapolis ​(612) 200-2777 or duluth (​218) 208-0377
​​
Call Us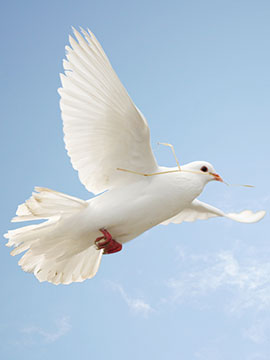 Obituary of Robert Francis Sahli
Robert Francis Sahli was born in Perham, MN on July 22, 1926. He passed away in St. Paul, MN from Alzheimer's on February 19, 2021 at age 94. He was preceded in death by his wife, Mary (Staudacher) in 2008, and grandchildren Jimmy and Jill. He is survived by six children (Carol, Robert, Jeanne, Richard, David, John), 18 grandchildren, and 25 great grandchildren.

He was in the Air Force during World War II and spent time in Germany before returning to Minnesota. He attended college at Saint John's University in Collegeville, while his then-fiancé Mary was attending College of Saint Benedict, just miles away. Bob and Mary were married June 9, 1948 in Perham, MN.
In 1953, he built the family home in South St. Paul where all six children grew up and attended school. They lived there for about 30 years.

After working two years for the IRS, Bob joined Juran & Moody, Inc. in St. Paul as a municipal bond specialist until his early retirement at the age of 52. After retiring, Bob and Mary wintered in Apache Junction, AZ for several years. Bob volunteered at Little Sisters of the Poor for over 30 years, and Our Lady of Good Counsel Free Cancer Home for 10 years.

Bob will receive full military honors at Fort Snelling National Cemetery; he will be laid to rest alongside Mary in the spring.