HAS A DEATH OCCURRED? WE ARE AVAILABLE 24/7
CALL Minneapolis (612) 200-2777 or duluth (​218) 624-5200
​​
Call Us
HAS A DEATH OCCURRED? WE ARE AVAILABLE 24/7
CALL Minneapolis (612) 200-2777 or duluth (​218) 624-5200
​​
Call Us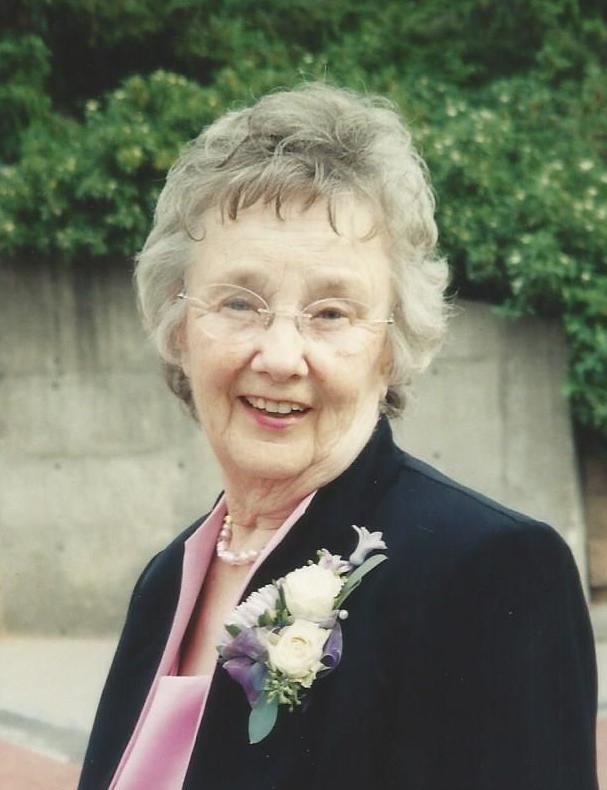 Obituary of Arliss Ione Sand
Arliss Ione Sand (Olson), age 92, born November 22, 1928 in Grantsburg, WI. Passed away peacefully on January 13, 2021. Preceded in death by her husband of 51 years, Tom, and her sister LuJene Gedicke. Survived by children: Clint (Lesli) of Watertown, Sheila Ely-Kotaska (Paul) of Monticello, and Ed from Rogers; grandchildren Katie (Gustavo) Gomez, Jon (Amber) Ely, Angie (Jordan) Meyer, Heather, Renee, and Lydia Ely, Garrett and Peter Sand, step-grandchildren Emmitt, Audrey, and Sam Kotaska, 5 great-grandchildren (and counting), numerous nieces and nephews, other relatives, and friends.
Arliss graduated from Central High School, class of '47, and worked in the office at Dayton's in Minneapolis. She married Tom in 1951. They adopted Clint from Fargo, ND in 1966, and settled in Richfield, MN, where she surprisingly added Sheila and Ed to the family. Arliss was a devoted and loving mom, daughter, sister, aunt, grandma, neighbor, and friend. She entertained many kids in the neighborhood until her children were in school. Then she worked at the elementary school several years, and as a clerk at Southdale Dental. As a member of Assumption Church, she served at many funerals. Through the ups and downs of life, she always put others first and was content. Her mantra was "Grin and bear it!"
In retirement, she enjoyed spending time with grandchildren and friends, and warm winters in Texas. A highlight of her life was celebrating her 50th anniversary with family and loved ones.
After her husband's passing in 2003, she moved to Heritage Apartments in Rogers to be closer to family. There she enjoyed playing cards, having coffee with friends, reading, doing word finds, and visits from her children and grandchildren.
Special thanks to her loving family at the Glenn Memory Care in Buffalo where she lived the past 8 years battling Alzheimer's disease. She loved cardinals, coffee, chocolate, and sitting in the sunshine. So whenever we see a cardinal, drink our coffee, eat chocolate, and enjoy the sun – she will always be remembered.
"For the Lord is good. His unfailing love continues forever, and his faithfulness continues to each generation." Psalm 100:5
Visitation will be on Wednesday, January 20th at 10 am, followed by a service at 11 am, at the Minnesota Cremation Society of Minnesota – Edina location (with current restrictions). There will be a private interment at Fort Snelling following the service.