HAS A DEATH OCCURRED? WE ARE AVAILABLE 24/7
CALL Minneapolis (612) 200-2777 or duluth (218) 208-0377
​​
Call Us
HAS A DEATH OCCURRED? WE ARE AVAILABLE 24/7
CALL Minneapolis (612) 200-2777 or duluth (218) 208-0377
​​
Call Us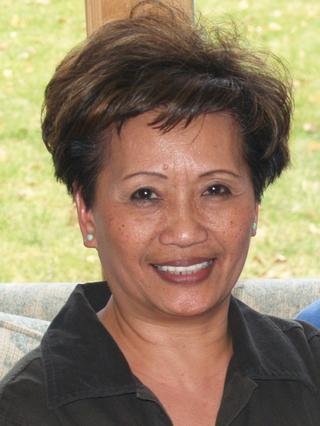 Obituary of Wilhelma M. Schinn
Wilma Schinn, 76, of Duluth, MN, passed away peacefully on January 6, 2021, from complications related to cerebellar ataxia. Born in the Philippines on November 23, 1944, Wilma graduated from college in Manila and moved to Wrenshall, MN, in 1968 to live with her sister Aida and her family.
She first worked as an activities director at a nursing home in Carlton, MN, before completing additional training at St. Luke's Hospital in Duluth that prepared her to work as a medical technologist. She worked for over 37 years in the St. Luke's Hospital laboratory. She was a talented crocheter and seamstress, and was active in her local Filipino community for many years.
She was preceded in death by her parents, Fructuoso and Luisa Itliong; her brother Perfecto Itliong; and her sisters Adelaida Walters and Elizabeth Jimenez.
Wilma is survived by her loving husband of nearly 49 years, Pat; her daughter Denise (Jim) Bumgardner of Plymouth; her three grandchildren, Anna, Nathan and Risa; her brother Francisco Itliong of the Philippines; her sister Beverly Bucassas of Clinton, MD; and other family and friends both in the United States and in the Philippines.
Wilma was dearly loved and will be missed. No services are scheduled at this time.