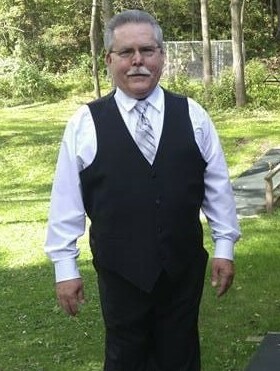 Michael David Krause
Michael David Krause (Toe) age 69 years old, from Red Wing, MN passed away peacefully at his home with his beloved family by his side on August 7th, 2022. He retired from a leads position at Bic/Norwood in early 2012.
He had a love for wildlife, spending time with his family, friends and grandson, and of course having a beer around a bon fire.
Michael is survived by his wife Mary Krause, his two children Michael Krause, Marlene Cliff, and his grandson Richard Cliff, and also 4 brothers, and 7 sisters, and many nieces and nephews.
He proceeds in death by his father, George Krause Sr. and his mother Marlene Martin (Mazzitello)
Mike will be forever remembered by his infamous smile, and his endless amount of love and support.
A celebration of life will be held on Saturday, September 10th 2022 from 2pm-6pm at Tators and Dillers Bar in Red Wing, MN.