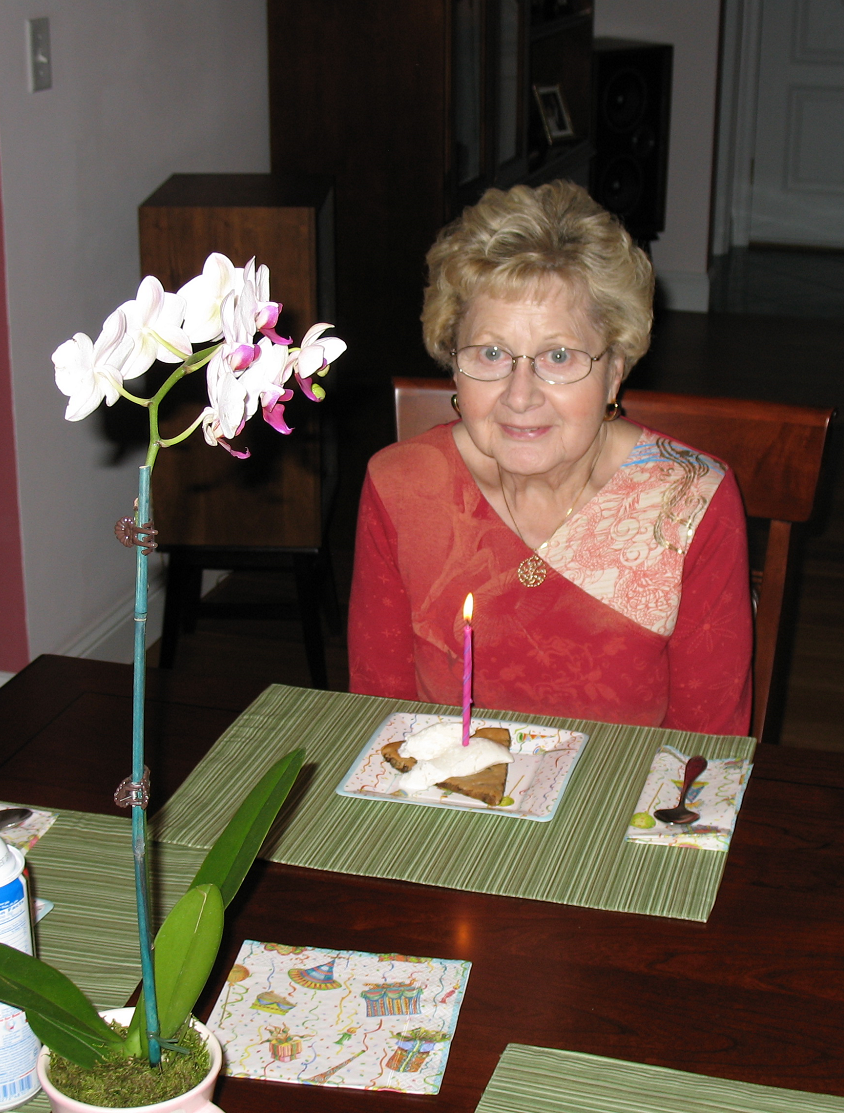 Marilyn Ardis Lee
MARILYN ARDIS LEE
Mary was a long-time resident of Bloomington for 55 years, recently of Edina. Loving mother to my brothers and me and she died at the age of 92 years young. She was a mother, a grandmother, a great-grandmother, and a friend to many. Mary cherished her grandsons and her great-grandkids dearly. She enjoyed reading, watching golf, animals, taking long walks, traveling with family, and helping others. She also was a great nanny to many families over the years.
Survived by sons, Bruce Lee and Greg Lee, daughter Deb Sabouneh (Cliff Johnson), grandchildren, Ryan Sabouneh, Eric Sabouneh (Alisha), and great-grandchildren, Cayden and Adriana.
Preceded in death by mother, Hazel Hopfenspirger, aunts, uncles, and many cherished relatives.
Memorial Service to be held on June 10, 2022 at 12 noon, with visitation 1/2 hour prior to service at Cremation Society of Minnesota, 7110 France Avenue South, MN (952-924-4100).
Memorials to Animal Humane Society, Golden Valley Minnesota