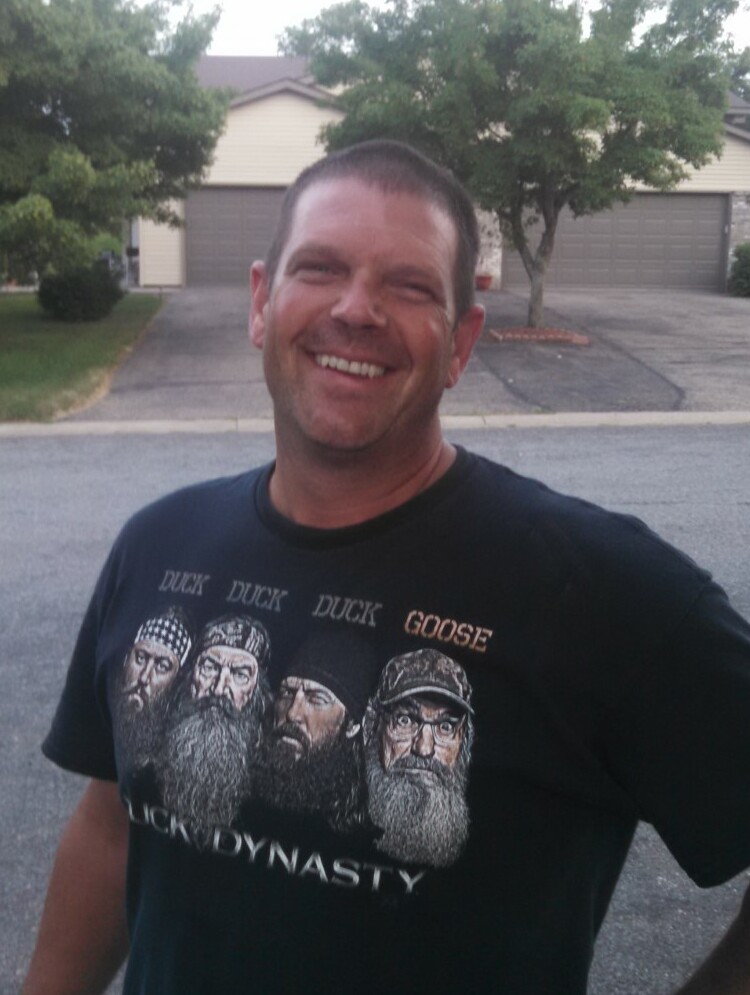 Psalm Russell "Slammy" Cottrell
Psalm "Slammy" Russell Cottrell
Died unexpectedly due to Covid complications on October 2, 2021.
Pslam was born on June 25, 1973 to Keith and Linda Cottrell. He is preceded in death by his parents; paternal and maternal grandparents and nephew Devan Cottrell.
He is survived by his wife and best friend, Zona; daughters, Shainey (Jamie), Sydney (Justin); son, Colby Cottrell; brothers, Fairon Cottrell and Lee (Kelli) Young; grandmother, Pat Cottrell. He is also survived by many loved in-laws, aunts, uncles, cousins, and his many nieces and nephews, who were such an important part of his life and whom he loved very much; as well as, special friends, Bruce Lane, James Strand, Ted Wolden, Derek Johnson, William Wolden.
Psalm would do anything and everything for his family. He was the person who would drop anything to help someone. He would give you the shirt off his back. He was a comedian and always liked to see people smile and laugh. He loved and adored being a papa to Kolton and Kooper. He loved to draw, listen to music or work on his hot rod.
Psalm worked with Michals Construction for 18 years and most recently worked at Stonehill as a maintenance worker.
A celebration of Psalm's life will be held at a later date.